New York Pitch, Algonkian, and Shooting Galleries
The mother forum for Algonkian Writer Conferences, New York Pitch Conference pre-event, as well as the genre "Shooting Galleries" wherein Algonkian alums can post their novel sell sheets for examination and possible selection by industry professionals going forward into 2021. We can't think of a better way for writers to test market their work and perhaps even score a contract as a result.
We are the makers of novels, and we are the dreamers of dreams.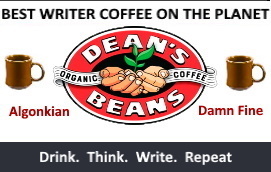 Stephen King's War on Plot

---
An Algonkian Success Story
Online Programs, Events, Services
Algonkian Events
New York Pitch Conference