Novel Writing Program - Modules And Consults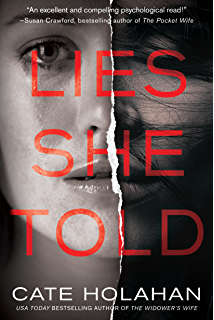 Newly updated narrative, developmental, and editorial courses that compose the Algonkian Novel Writing Program. Crucial elements analyzed and applied include high-concept premise, counter-trait characters, Six Act Two-Goal Novel, hooks and core wounds, scene selection, set cinema, and more. All genres. Registration here. Program concludes with faculty video-consults to address final edits and query letter. Free to Algonkian alums.
____
---



WTF is Wrong With Stephen King?

---
An Algonkian Success Story
---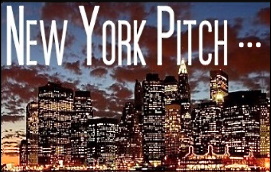 ---