Special Private Forums
Passworded forums for alums and unique activities.
Forums
A forum where the cool and brilliant members of the best NY Pitch SFF group can hang out, exchange work and ideas, make pithy comments as well as plans for Pismo Beach reunions and whatever else comes to mind.

WTF is Wrong With Stephen King?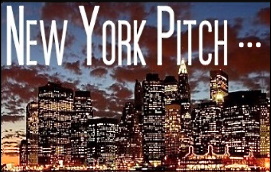 ALGONKIAN SUCCESS STORIES
---